Life-Changing Alkaline Ion Water
Only the Best for You and Your Family
More and more people are choosing alkaline ion water. Be one of them, and get alkaline water ionizers from Dynamics & Technology International in Milpitas, CA today! Unlike regular tap water, alkaline ion water is a hundred percent safe to drink and offers a long list of health benefits, too! All you need is our top-of-the-line alkaline water ionizers, and you can have fresh alkaline ion water every day. It's that easy!


Testimonies About Alkaline Ion Water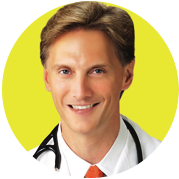 "I drink alkaline ion water in my office and at home daily. (Seven Pillar of Health p.28)"
Dr. Ben J., M.D., D.O., N.M.D.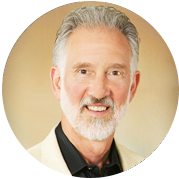 "The Secret's out: It's the water. With the blood being more alkaline, the oxygen can be transported better by the blood cells to the tissues of the body."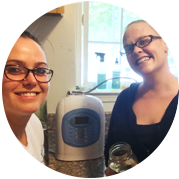 "We are extremely appreciative of the good water device. We are already feeling some changes in the way we feel from drinking and using it. My mother and I have both started to lose weight and are feeling some of the detoxing effects. Thank you all from the bottom of our hearts as well as all of your kind thoughts and prayers. We can feel the love and support.
Our road to Sissy's recovery and our family's overall health is looking much brighter these days. We will keep you updated on our progress."
Dr. Susan L., M.D., University Lecturer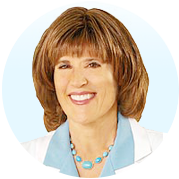 "Like vitamins C, E, and beta-carotene, alkaline water acts as an antioxidant because of its excess supply of free electrons. This can help the body against the development of heart disease, strokes, immune dysfunctions, and other common ailments."
"I had high uric acid and grout problems for years. But after drinking the alkaline ion water diligently 2 liters per day for two weeks, the grout pain gradually disappear and eventually all went away after one month. I am so happy that I can walk freely and play tennis again."
"I was diagnosed as diabetes with high of cholesterol, triglycerides and blood pressure recently and need to take medicine immediately to avoid strokes.
I decided to change my life style, especially food and drinks in order to regain health. Through a friend's recommendation, I bought JOY K888 water ionizer and used it routinely in my daily drink. Amazingly, after two months all those indicators went down and that even surprised my doctor. He encourages me to do the same to keep my body healthy. Thanks to Mike's recommendation, I really appreciate."